Services
Auto Repair & Refinishing Specialists
Trust our team of experts
Hokitika Collision Centre covers the entire West Coast of New Zealand, offering superior auto body repair services to residential and commercial clients. Whether you own a car, SUV, truck or 4WD, you can rely on us to do a premium job at repairing body damage to your vehicle.
We provide panel beating, spray painting, and insurance repair services. Our team also conducts vehicle refinishing, 3D wheel alignments, wiper blade repairs and replacements and AA battery swaps.
Our Services
You can rely on our work to be comprehensive, efficient and affordable. Even if your repairs are not covered by insurance, getting your vehicle back to its original condition will not break your bank! Contact Hokitika Collision Centre for car repairs on the West Coast today.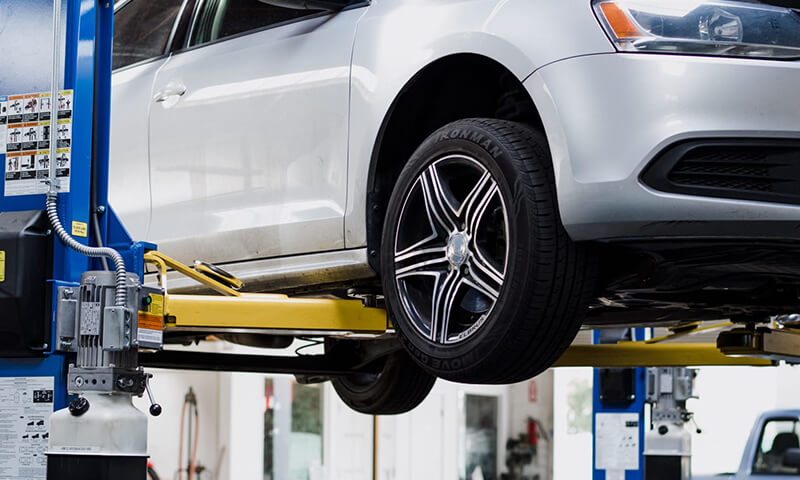 Panel Beating
At Hokitika Collision Centre we can handle all relevant panel beating work on cars, SUVs, trucks and other 4WD vehicles. We use state of the art computer systems, high-end machinery and equipment, quality aftermarket and OEM parts. Our team are fully trained and highly skilled, we will repair your vehicle to the highest standard. From car body repairs to bumper repairs to dent and scratch removal, no one does a better job on the West Coast of New Zealand.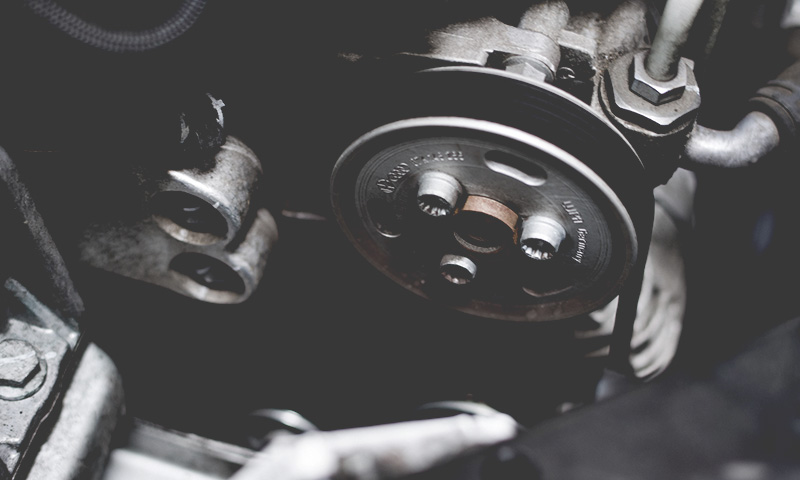 Spray Painting
Hokitika Collision Centre is the body shop to visit if you need premium spray painting services for your vehicle. Thanks to our high-end spray painting station, superior materials and expert team, your car will look brand new when we are done with it. With our spray painting and polishing services we guarantee your whole car will look just like a brand new model.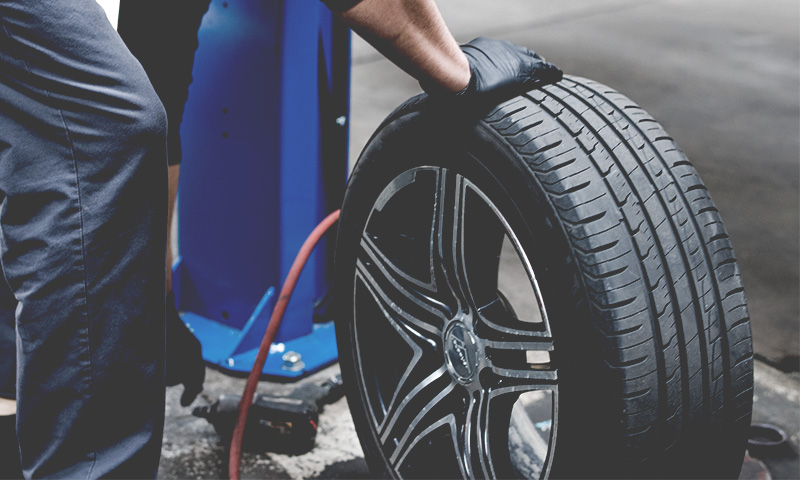 Insurance Repairs
It's always traumatic and frustrating when you are involved in an auto accident. Whether someone else caused the incident or you were at fault, your insurance policy may cover the majority of the necessary repairs to your vehicle.
Hokitika Collision Centre is an AA Insurance Quality Repairer and an IAG Approved Repairer. We have relationships with every significant insurance provider in the West Coast region.
Not only can you rely on us to do a brilliant job in getting your vehicle back to a flawless state but you will not have to pay anything more than your insurance excess if the work is covered by your policy. We can also assist you with filling out the relevant paperwork and filing your insurance claim before we begin work on your car.
Opening Hours: 8am-4:30pm
63 Kumara Junction Highway, Hokitika